DDF SB20 Asia-Pacific Championships » DDF SB20 Asia-Pacific Championships
2nd - 4 February 2024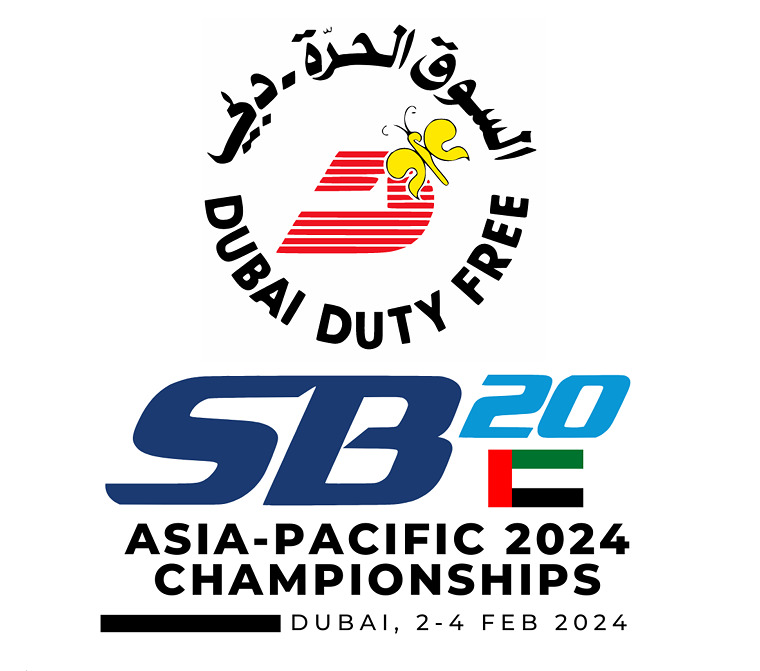 Dubai Offshore Sailing Club invites entries for DDF SB20 Asia-Pacific Championships held between 2nd - 4th February 2024.
Regatta is open to all boats which are active member of SB20 class in their respective countries / districts.
Notice of Race is available on the official notice board.
Booking
Please visit the club website to book this event.
Last updated 6:00pm on 2 December 2023